Dental
Periodontist Dentistry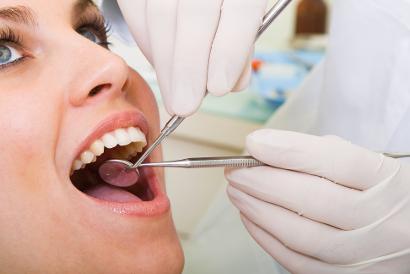 Periodontist Dentistry
PERIODONTAL SPECIALISTS
The Smile Designerz treat more problematic periodontal cases, such as those with severe gum disease or a complex medical history. we offer a wide range of treatments, such as scaling and root planing (in which the infected surface of the root is cleaned) or root surface debridement (in which damaged tissue is removed). we can also treat patients with severe gum problems using a range of surgical procedures. In addition, The Smile Designerz are specially trained in the placement, maintenance, and repair of dental implants.
The Smile Designerz examines the gums, checks to see if there is any gum line recession, assesses how the teeth fit together when biting, and checks the teeth to see if any are loose.
WHO SHOULD SEE A PERIODONTIST?
Some patients' periodontal needs can be managed by the general dentist. However, as more and more patients are exhibiting signs of periodontal disease, coupled with research that suggests a relationship between periodontal disease and other chronic diseases of aging, periodontal treatment may necessitate a greater understanding and increased level of expertise by a trained specialist.
---