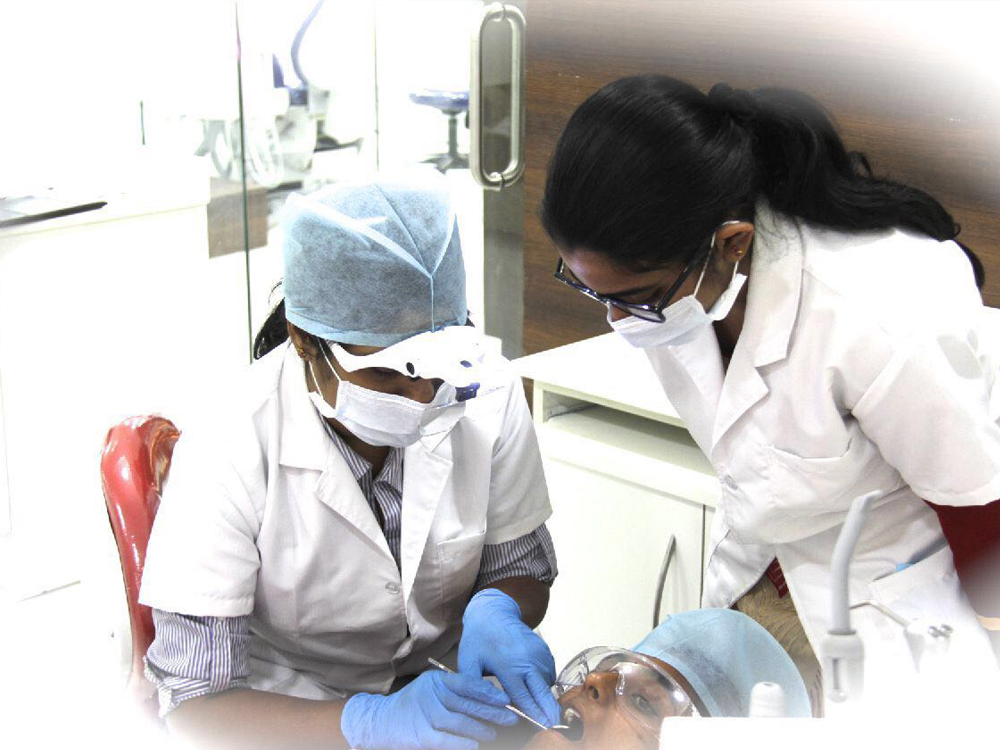 Patient Journey
We at Smile Designerz are happy to welcome new patients to our Practice. You can be confident that you will receive the highest quality of care in our Practice. We aim to make the patient's journey, from first enquiry to treatment completion, a smooth and relaxed process.
First Appointment: During your first visit, you will be required to complete a medical history questionnaire. On completion of the oral examination, digital photographs, impressions and digital x-rays may be taken if required. We will discuss the findings and explain any dental issues discovered during the examination that need addressing.
Treatment Planning: Once we have discussed the dental issues, we will then explain the treatment options available to you. We will provide you with a written treatment plan detailing the options and costs. This is not a rushed affair, and patients are encouraged to take time to consider options. This stage is a two-way process and we are keen to answer your questions and hear your suggestions. This is essential to creating a successful treatment plan.
Treatment: Once we have agreed on a treatment plan, we can proceed with treatment. Treatment may start on the first appointment if time permits, with priority given to addressing any teeth causing pain.
Aftercare: At The Smile Designerz we place priority on well structured and customized recall programs for our patients. We cannot understate the importance of regular hygiene and dental appointments to maintain your dental health. We will place you on a customised text-reminder service. Patient care does not finish when a course of treatment is complete.
Payment: We understand that everyone's financial obligations are unique and at The Smile Designerz Practice we are committed to creating a treatment plan that suits you and your budget. Payment is taken before treatment.
However, where treatment is carried out over a long period of time e.g. dental implants, we do allow staged payment options where costs can be spread out over the course of treatment, with the balance paid before completion of work.
---